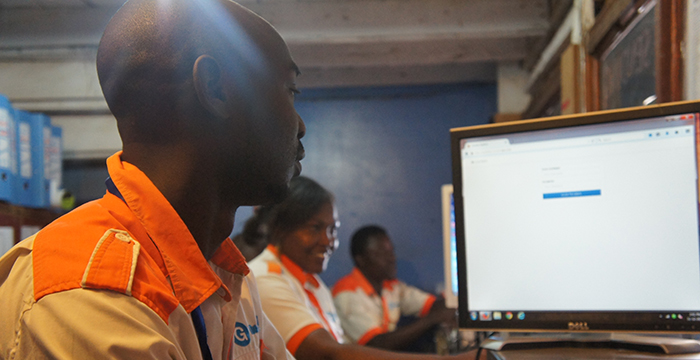 The Guardian Coach Bus Service provides travelers with genuine comfort they deserve;from booking to when the passengers board the bus. Travelers will not need to go all the way to booking offices.They can make a phone call and book.Payment after booking can be done via M-Pesa
The Guardian coach has been providing quality transport services in Kenya. Started with only three buses, the number has been growing steadily. With both coaches and tablets hitting the road we cover a number of routes in Kenya. We believe that our well established company is supported by our expertise, reliability & professional drivers.
Our plans for expansion are geared towards expanding our network to new destination both in Kenya and the neighboring countries.
This vision has been cultivated partly as a result of the dreams of the founders as well as the demand from our customers most of whom have expressed their wish to enjoy the same services as they travel to various destinations. We have taken this call seriously and our as is been witnessed we have continually and steadily been expanding our fleet.
Besides the passengers we also offer our parcel services. Our Parcel service target both corporate and individual customers who may wish to send their packages from counter to counter. This means that you can send your parcel from any of our destinations to other destinations and advise your consignee to collect them from our counter by presenting the necessary identification.